Our Mission is to assist and inspire adults with developmental disabilities to cultivate their interests and find their purpose in an environment centered on highlighting each individual's strengths and developing them in a nurturing and fun atmosphere.
Integrity: Know and do what is right.
BE COMMITTED: Set high standards for your behavior and stick to them even in difficult situations.
BE COURAGEOUS: Stand up for what you believe is just and good.
BE HONEST: Choose words and actions that are sincere, not misleading.
BE DISCIPLINED: Remain dedicated and self-controlled, even when challenged.
BE RESILIENT: Learn from mistakes and losses; seize the opportunity to improve.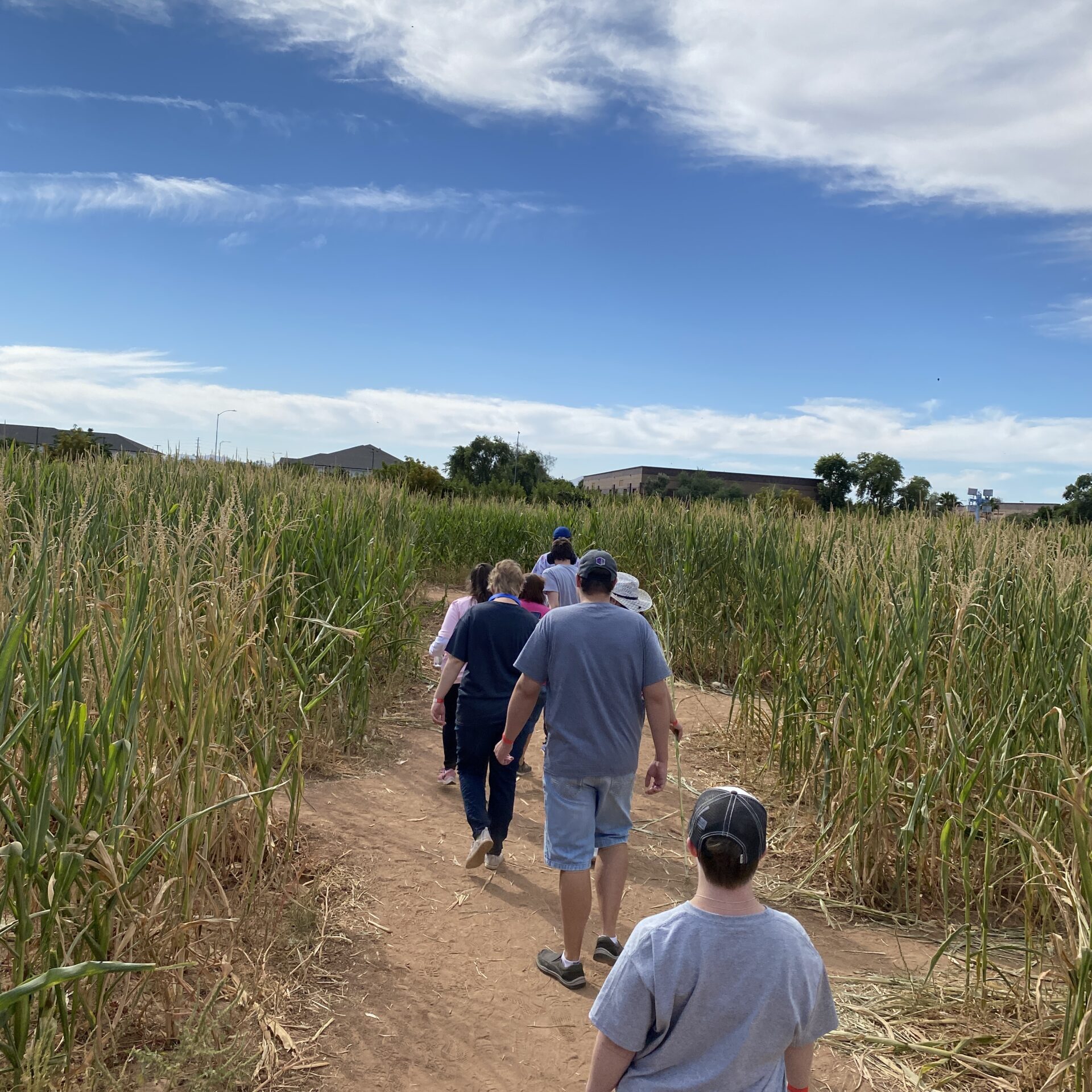 Responsibility: Embrace opportunities to contribute.
BE HELPFUL: Understand and advance the group's positive goals.
BE CONSCIENTIOUS: Be aware and careful of the choices you make.
BE ACCOUNTABLE: Accept that your actions impact everyone around you.
BE PERSEVERING: Work through difficulty and discouragement in pursuit of individual and group objectives.
BE RELIABLE: Prove that others can depend on you.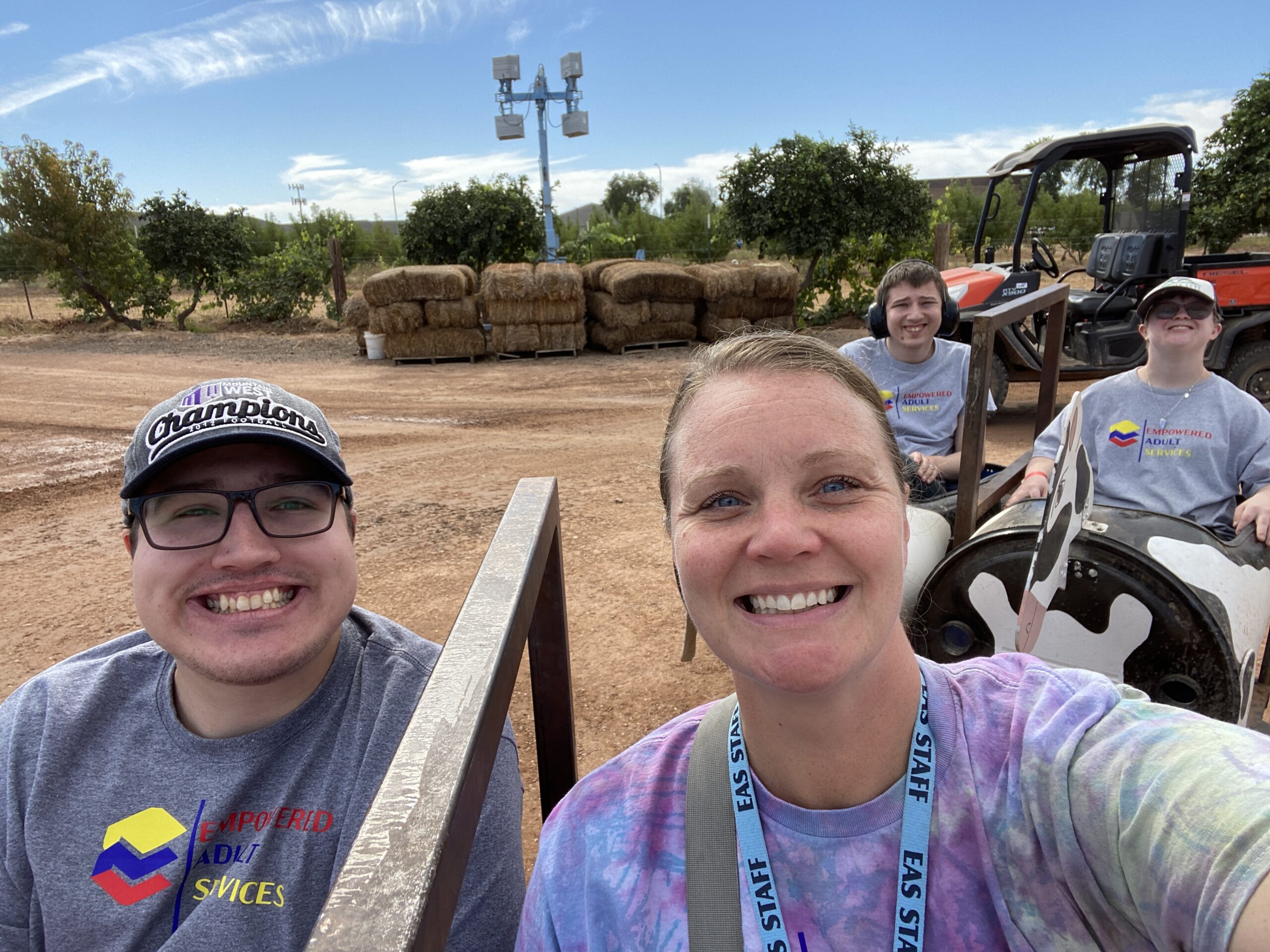 Respect: Treating others the way you want to be treated.
BE ACCEPTING: Support everyone's worth and dignity, regardless of background, abilities, or beliefs.
BE CONSIDERATE: Always be aware of and honor others' rights and feelings.
BE ATTENTIVE: Be ready to learn from family, providers, and other members.
BE ENCOURAGING: Demonstrate concern for the growth and development of all others.
BE APPRECIATIVE: Value the guidance of supportive adult leaders.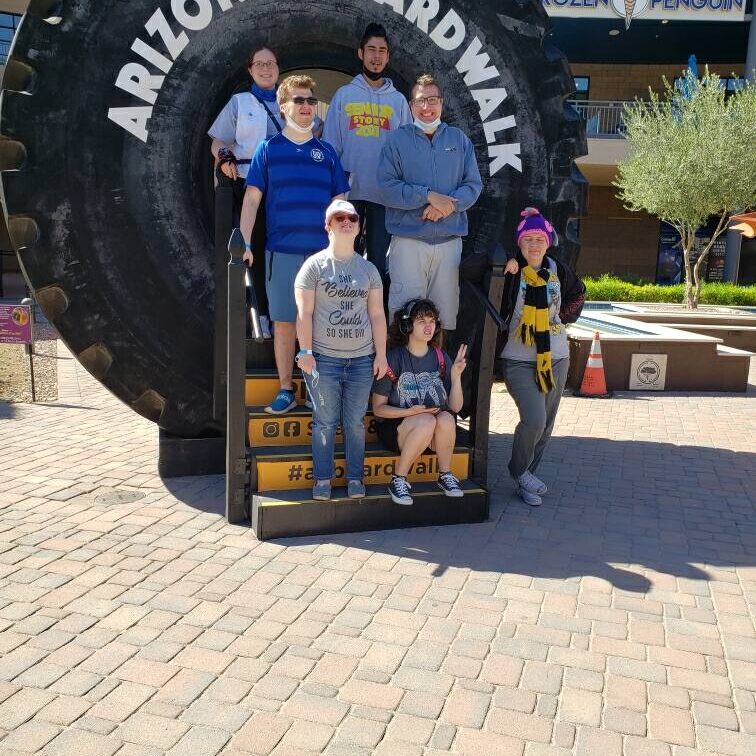 Servant Leadership: Serve the common good.
BE EMPOWERING: Inspire and help others to grow, succeed and lead.
BE VISIONARY: Raise expectations for yourself.
BE INTERCONNECTED: Recognize the vital link between individual effort and group achievement.
BE GENEROUS: Freely contribute hard work and support to reach each other's goals.
BE ENERGETIC: Initiate action – do what needs to be done.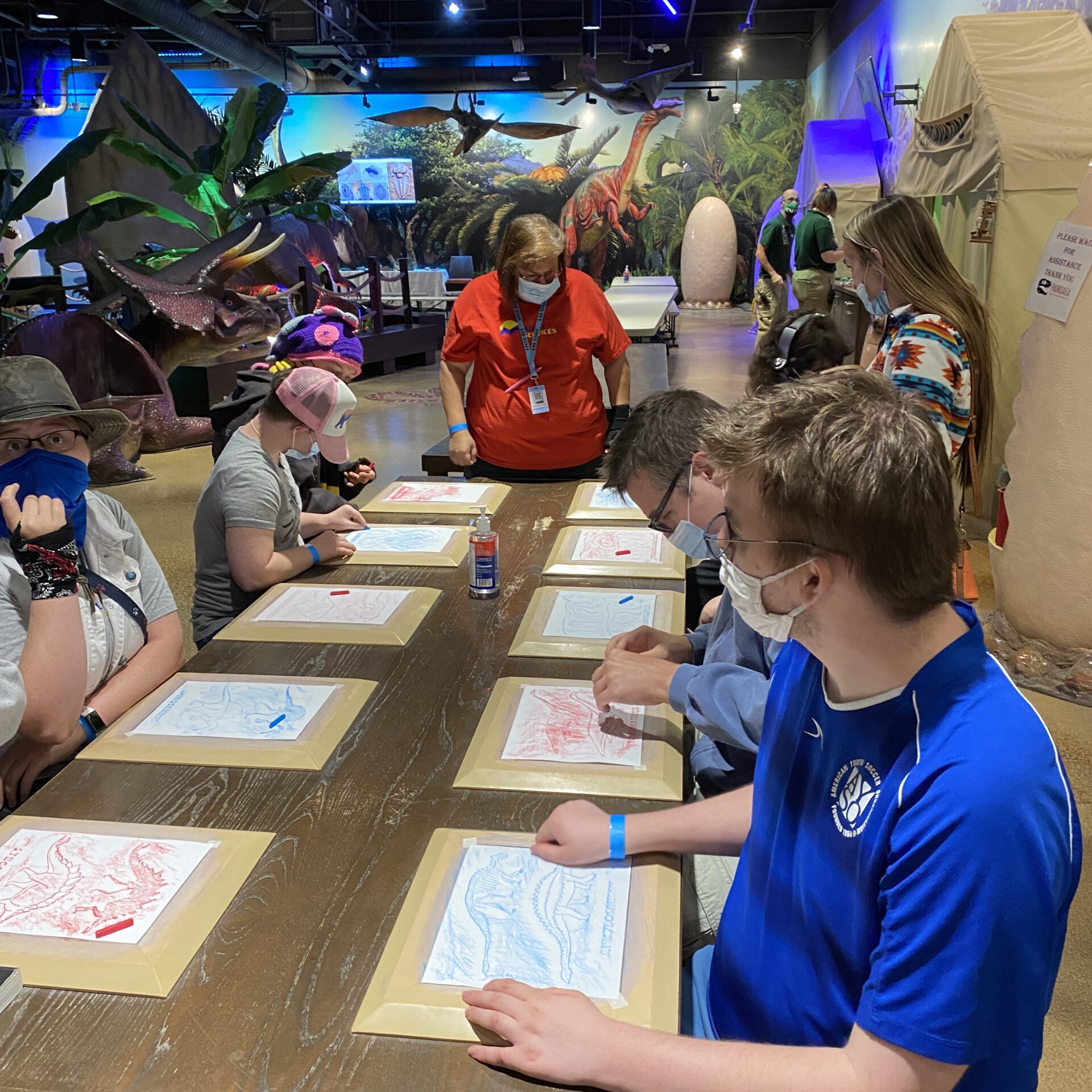 • We believe every member is exceptional.
• We strive to improve the lives of each member, their families, and the communities.
• As a Day Program solely focused on members with different abilities, we address the needs of each member's Individual Support Plan.
• The character and social skills program we offer provides a solid life-skills foundation.
• Our aim is to ensure that each member has the groundwork to function as a valued, productive, and successful individual.
• Ultimately, we seek to empower members to fulfill their potential and contribute to their communities.
• As a Day Program devoted to adults with different abilities, we maintain the highest level of commitment to provide our members with the best care possible.
• Our character program has key components designed to prevent bullying and teach members strategies for anti-bullying.
• This proven philosophical structure is the narrative that empowers members to attain their highest level of vocational and social achievement.
• Our program provides the support and resources needed to allow each member to flourish in a strong values-based environment that focuses on compassion.